15 September 2016
Dragging yourself to the gym in the midst of breast cancer treatment may not only improve stamina and strength during treatment, but also reduce heart damage caused by one of the most common anti-cancer drugs.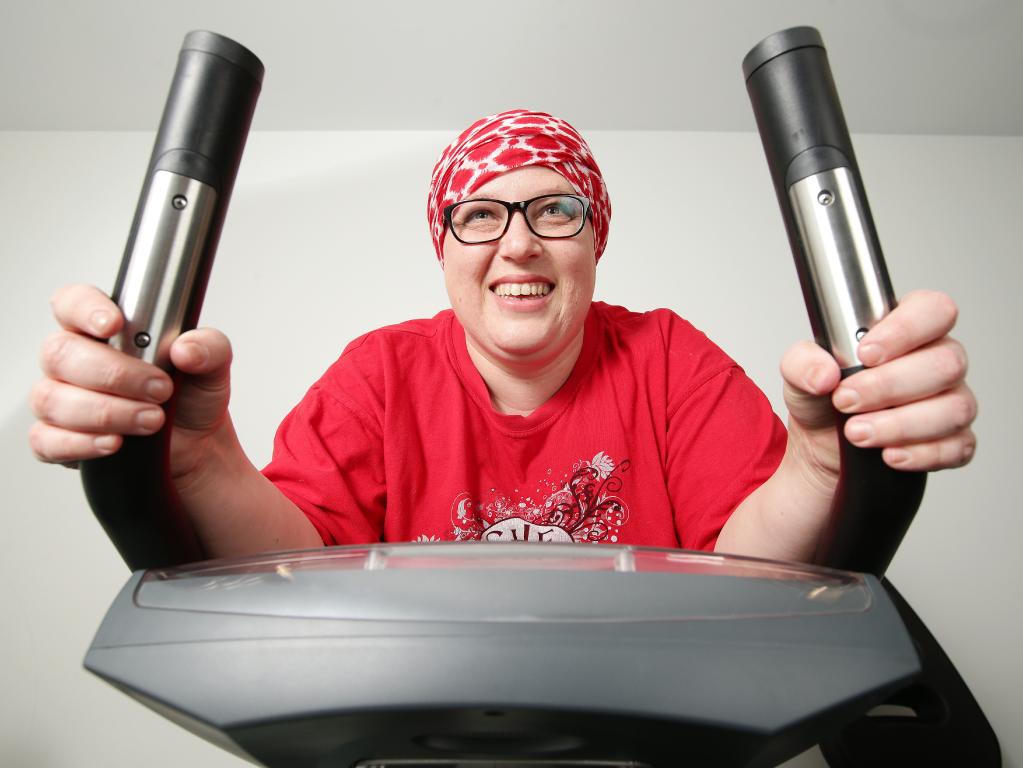 In the first study of its kind, Melbourne researchers are testing whether exercise during chemotherapy can both help detect early damage to heart muscle caused by anthracycline-based chemotherapy drugs, but also prevent damage decades after treatment has finished.
With more women surviving early-stage breast cancer, studies show they are more likely to die from heart disease than from cancer.
Associate Professor Andre La Gerche, Head of Sports Cardiology at the Baker IDI Heart and Diabetes Institute is leading a world-first pilot study to measure cardiac function during exercise.
He said while international studies had shown breast cancer patients had up to an 18 per cent higher risk of heart failure later in life, current diagnostic tools such as cardiac ultrasound only showed measurable heart muscle damage in 1–2 per cent of patients.
Associate Prof La Gerche said this gap suggested that current diagnostics were not sensitive enough to detect damage, but also that this damage emerged many years after treatment finished.
"The risk of heart failure increases in everyone with age," he said.
"But combine that with the damage taking place with chemotherapy that manifests many years after, and the heart's got less capacity to deal with that.
"We are using exercise to look at the heart and see whether by placing more demand on it, it's a more sensitive way of picking up if the muscle is suffering.
"If we pick it up early, there are some medications and lifestyle changes that can help prevent heart failure."
Half of the 30 participants in the control group will be advised to follow a healthy lifestyle, including exercise.
The rest will undergo two supervised exercise sessions at the Baker IDI gym each week, plus a home-based program for the four months they are receiving chemotherapy.
Study participant Raelle Smit, 40, said while chemotherapy had left her physically and emotionally fatigued since her diagnosis in March, exercise had helped increase her strength and stamina during the gruelling treatment.
"We think with exercise it's going to use up all your energy, but it creates energy," Ms Smit said.
"If they also find this can protect the heart, that's wonderful, but I've had immediate benefits."
For details on taking part in the study go to: bakeridi.edu.au/research/clinical-trials/breast-cancer-trial.