Ms Auriane Drack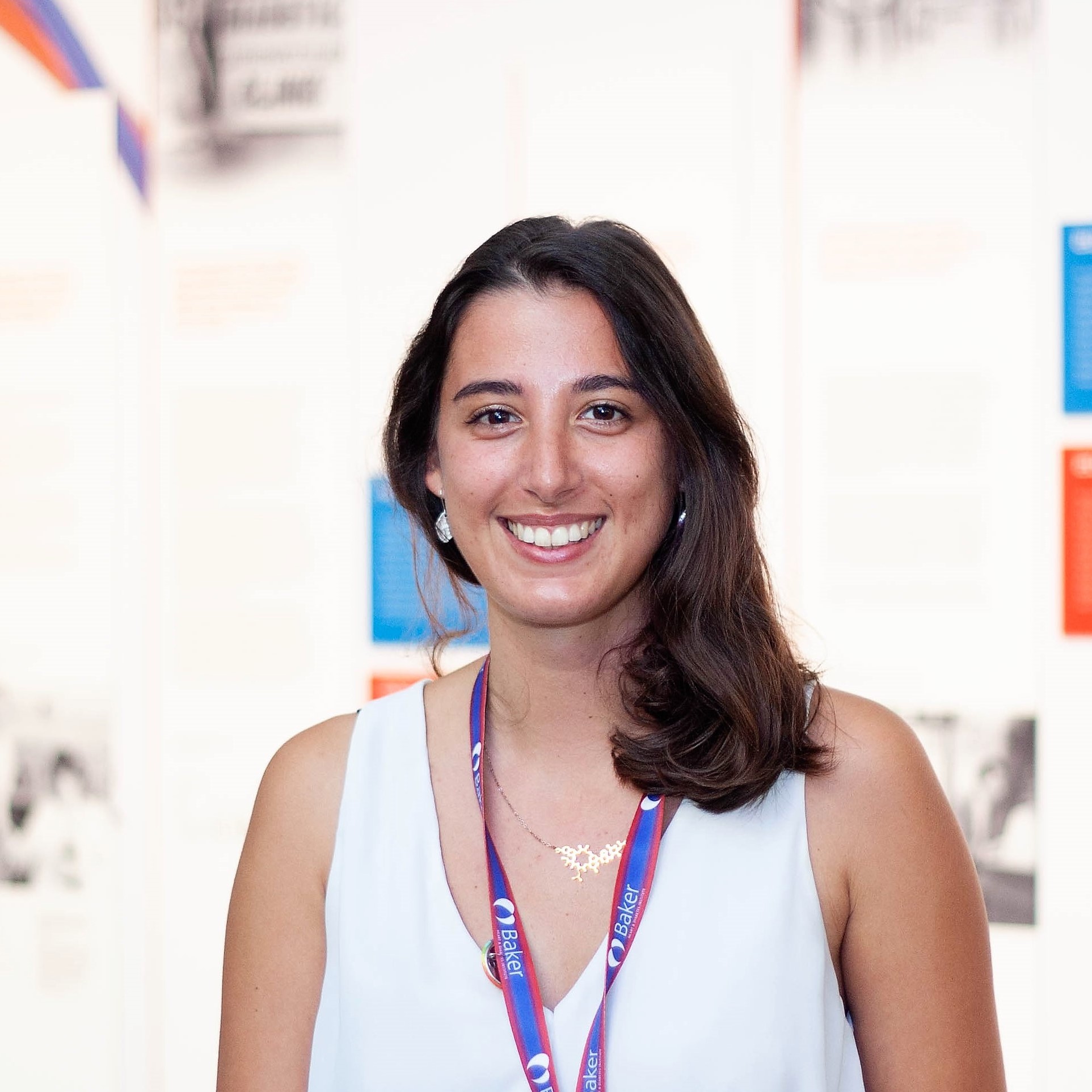 Auriane graduated from ENSAIA — University of Lorraine (France) in 2020 as an Agricultural Engineer specialising in biotechnology and plant engineering. The same year, she also completed her Master's in Business Administration from IAE Nancy- School of Management (France), giving her a better insight into industry organisation.
Auriane first came to Australia in 2018 to complete her industry placement at Peter McCallum Cancer Centre (Melbourne). The following year, she joined the Baker Heart and Diabetes Institute for the first time as a research student in the Cardiac Cellular Systems laboratory. She developed detailed knowledge of tissue cell networks and designed microfluidic devices for tissue processing using computer-aided design (CAD) and 3D printing.
She returned to France where she completed her final internship in the Research and Innovation department at L'Occitane en Provence. Her research explored the capacity of a new cosmetic extract to act on the cellular communication between keratinocytes and melanocytes via extracellular vesicles (EVs) and potentially modify pigmentation level. She developed techniques for keratinocyte-derived EVs isolation and characterization using size exclusion chromatography, Tunable Resistive Pulse Sensing (TRPS) and Exoview R100 platform.
Auriane has recently joined the Molecular Proteomics laboratory at the Baker Institute as a Master's student through La Trobe University. Her research project will contribute to a better understanding of dynamic key signalling pathways that contribute to fibrotic process and pathological remodelling after injury, offering new perspective for preventive treatment of heart failure.