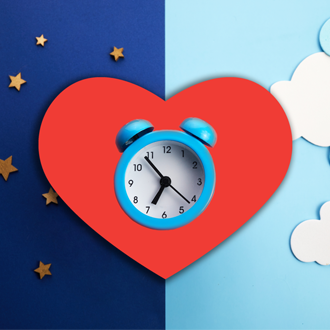 Have you been diagnosed with heart failure or type 2 diabetes?
We are looking for volunteers aged 18 years and older to help us understand how your internal body clock may affect the diagnosis and management of heart failure and diabetes.
Who can participate?
You may be eligible for this study if you are:
aged 18 and over
diagnosed with type 2 diabetes or heart failure.
We are also look for healthy* participants to join this study.
Complete the application survey for this study
What is required?
If selected for this study, you will be required to attend a consultation at the Baker Specialist Clinics in Prahran. We will take a small blood sample, have you complete two surveys and a medical history questionnaire. Consultations typically take 1–1.5 hours.
How will this research help?
Findings from this study may:
Allow researchers to find a blood marker that provides insight into the severity of heart failure and diabetes.
Inform patients of the best time to take their medications.
*Free from heart disease or diabetes
If you would like further information, please contact the Study Coordinator: