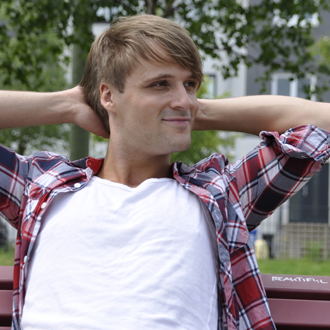 Our Insulin Pump Service is one of the largest in Australia. Our experienced team are at the forefront of education for insulin pump therapy
If you have decided that you would like to proceed with insulin pump therapy, or you are due to upgrade your existing insulin pump, or simply want to learn more about this technology we can help.
Our service is provided by an experienced team of credentialled diabetes nurse educators (CDE-RN) and accredited practicing dietitians (APD).
The following checklist will assist you. You need to:
have private health insurance (for a minimum of 12 months)
be under the care of a specialist diabetes doctor
be prepared to learn and practice carbohydrate counting
be prepared to test your blood glucose levels up to 8 times/day (initially)
be prepared to attend a number of pump preparation and follow up appointments.
All appointments are individually tailored, however you can expect an approximate schedule of appointments as follows:
Two (1 hour) preparation appointments with an educator.
One (1 hour) preparation appointment with a dietitian.
Most pump starts are done in our clinic rooms and take a full morning (up to 4 hours).
Some private health insurance providers may insist on a brief hospital stay. If this is the case we use a local private hospital where you can expect to spend approximately 4 hours.
Pump upgrades will require a less intensive appointment schedule.
Follow up appointments will be a combination of face to face appointments and remote appointments. Remote appointments rely on you uploading information from your pump and arranging a review of your pump report with the educator.
Fee structure
Appointments to the insulin pump service incur a Private Services Fee
Initial visit (60min) $120.00 (Concession $60.00)
Review visit (30min) $60.00 (Concession $30.00)
To make an appointment or learn more about this service, please contact:
Sonia Middleton
T: 03 8532 1850
E: sonia.middleton@baker.edu.au
---
Rights and responsibilities
What are your rights and responsibilities as a client of the Baker Heart and Diabetes Institute's Education Services and what to expect from our service and staff? More information...