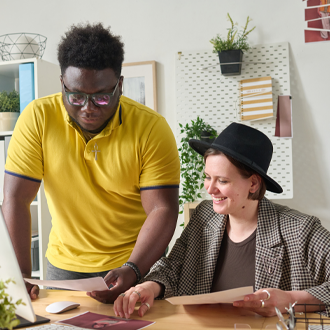 Join the fight against diabetes
If you have been diagnosed with diabetes (type 1 or type 2) after 2014, please help us to understand more about diabetes and how to prevent some of its devastating effects.
Who can participate?
We are looking for men and women who:
have type 1 or type 2 diabetes
were diagnosed after 2014
were between 15 and 39 when diagnosed.
Apply to participate in this study
What is involved?
Study participants can do most of what is required for the study from the comfort of their own home.
Once selected for the study, you will be asked to attend a local private pathology clinic (at our cost) to get your blood and urine samples collected, and get your blood pressure measured at your local pharmacy. We will ask you to perform your own body measurement at home — with the tape measure that we will send to you — and complete some questionnaires online in your own time.
We will store your blood and urine samples, and keep track of your health over the coming years.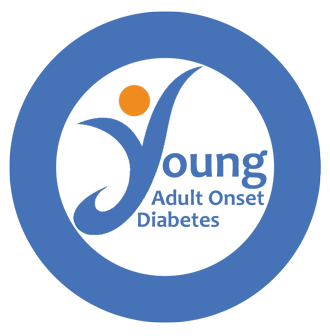 Over time, we will be able to use this information to find ways of predicting who does and doesn't develop serious consequences of diabetes.
If you are interested in participating or would like further information, please contact the study team on:
PREDICTION study team
T: (03) 8532 1826
E: prediction@baker.edu.au
---
More information
This study seeks to find ways to better understand how and why some people develop complications of diabetes, even if they are doing everything right. Once we know this, we can develop better ways of avoiding these problems.
Young people with type 1 or type 2 diabetes are often overlooked. This study is for them.
What are the benefits of taking part?
You will be helping to find ways of reducing the effects of diabetes, especially in young people.
You will have a free and comprehensive assessment of your diabetes.
A report of your diabetes will be provided to you and your doctor.
Improving the health of people with diabetes
Diabetes is one of the most widespread and complex diseases, and it is responsible for many deaths worldwide. It is the leading cause of vision loss and kidney failure, and can cause a decline in wellbeing. The consequences of diabetes can be more severe, and many treatments are not as effective when diabetes develops in a younger person.
To prevent these complications of diabetes, we need to know who is most likely to get them so we can intervene to try to halt the progression of these conditions. However, our ability to do this is very limited.
We are conducting the PREDICTION study to explore the development of complications in people under the age of 50 with type 1 or type 2 diabetes.
Taking part in this study could help us improve the lives of millions of people with diabetes.