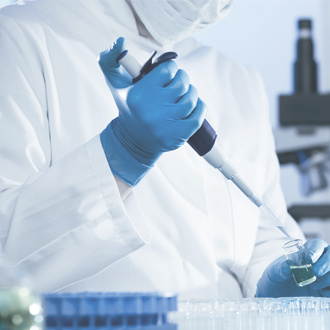 The Baker Institute is committed to scientific excellence and our '2016 Best of Baker Awards' recognise outstanding research achievement based on scientific publications. They demonstrate areas where scientific discoveries are likely to have significant impact in health and medical research.
Among the findings, the papers detail:
a new therapeutic strategy to treat a common, globally-recognised form of heart failure
development of a gene therapy that could save millions of people from muscle-wasting disease
a novel technology for the rapid, non-invasive diagnosis and effective, bleeding-free treatment of blood clots
how fats in the bloodstream could predict the risk of heart disease in people with diabetes.
Our focus now is on translating this research to develop new drugs and devices, to inform policy, to develop best-practice prevention and treatment guidelines, and to facilitate education programs for healthcare professionals.
This is how our research is making a difference to the health of Australians, and people around the world.
Winners
Runners up
Other awardees