CGM subsidy
The Australian Government has announced that CGMS will be subsidised for all Australians living with type 1 diabetes through the NDSS.
If you have any questions, there is an FAQ on the NDSS website.
To make an appointment to discuss your options with one of our Diabetes Educators, please call (03) 8532 1800.

We believe that a team approach is the best way to help people manage their diabetes, prevent complications and get the best out of life
The Baker Institute's Diabetes Clinic has developed a model of care designed to tackle diabetes on a range of fronts, from preventative programs and expert education through to evidence-based clinical treatment. The close collaborative link with the Institute's researchers on site ensure that health professionals offer evidence-based care and the most progressive therapies, which are complimented by facilities such as on-site pathology.
What can we do for you?
We offer a combination of both medical and educational services to help you manage your diabetes and prevent complications.
We have a pathology service on site which means your latest results are with your specialist when you see them.
You will then be seen by one of our specialist doctors who will take a detailed history of your health and formulate a management plan for your diabetes.
Who can attend?
To attend this service you will need a referral from your treating physician or General Practitioner (GP).
Health Professionals can refer their patients to one of the Institute's medical specialists for an individual appointment. A written report is provided to the patient's GP following the appointment so that after care can be initiated as required.
More information on attending the Baker Specialist Clinics.
How much will it cost me?
Appointments to the Diabetes Clinic (including our pathology services) incur a Private Services Fee which will mean there will be an out of pocket cost cost (starting at $25) once the Medicare rebate is claimed.
Meet our diabetes specialists
The primary role of the Diabetes Clinic is to provide the best and most advanced treatment and services for people with diabetes. To deliver this requires a team of dedicated health professionals. We have brought together a team of highly qualified diabetes specialists who are leaders in their field with many years of experience.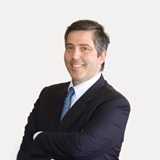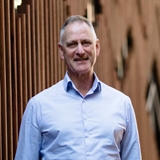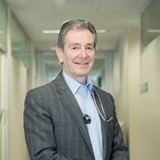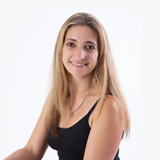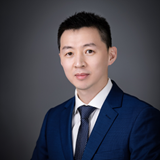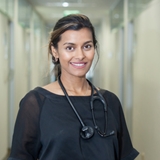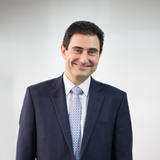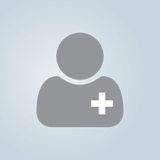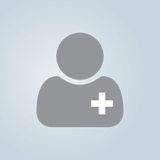 What will my first appointment be like?
Please arrive 15 minutes prior to your appointment. You will be greeted by one of our friendly reception staff who will ensure that your registration is completed.
Prior to your specialist medical appointment you will be attended to by our in-house pathology service who will perform a number of tests and provide the results to your specialist prior to your appointment. Our pathology service will also register your weight, height, and test your blood and urine on behalf of your specialist.
Our pathology service is run by Baker Heart and Diabetes Institute and all proceeds are invested to support the Institute's valuable research.
---
Rights and responsibilities
What are your rights and responsibilities as a client of the Baker Specialist Clinics and what to expect from our services and staff? More information...