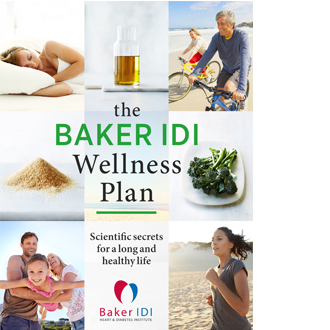 The Baker IDI Wellness Plan provides evidence-based advice that you can trust and all the tools you need to create a long, happy and healthy life
In this book experts from the Baker Heart and Diabetes Institute unravel the myths around healthy living. You will also learn how you can monitor your risk of disease and what steps you can take to achieve long lasting wellbeing.
The book provides a whole host of easy, scientific based methods to illuminate the way to good health, including:
80 healthy and delicious recipes plus 4-week meal plans.
Wellness Action Plan to track your steps towards wellbeing.
Tips on healthy habits, eating and exercise.
Definition of common risk factors.
Checklist of medical tests for every decade.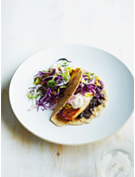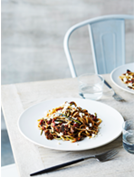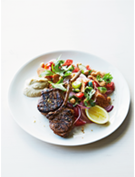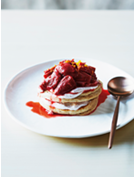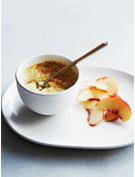 Example recipes
This book provides 80 delicious recipes to help you have a long and healthy life. These include: