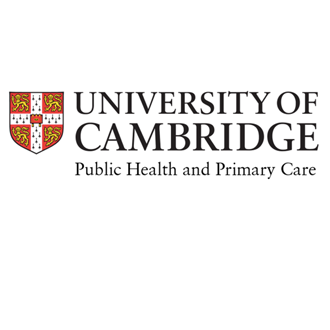 We have partnered with University of Cambridge to establish the Cambridge Baker Systems Genomics Initiative
The Initiative, led by Professor Mike Inouye, creates a transnational research partnership in which computational biologists from diverse backgrounds come together to drive the development of the next generation of analytics and to uncover impactful biology and clinical utility from multi-omic datasets.
It incorporates a node at the Baker Institute in Melbourne, Australia, and another at the Department of Public Health and Primary Care at the University of Cambridge, one of Europe's leading academic departments of population health sciences.
The partnership aims to meet the next generation of challenges in cardiometabolic disease screening, prevention and treatment. This includes the identification and characterisation of drug targets through massive scale analysis of molecular systems, and the development of transformational methods, such as deep learning.
The Centre fosters scientific collaborations between the two organisations, including the exchange of staff and students at all levels.