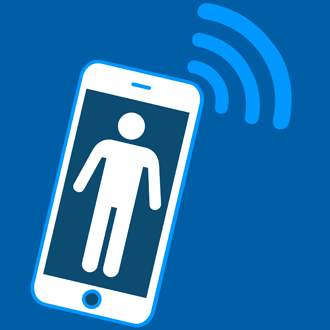 Can a nurse-led management program reduce hospital readmissions for patients who are at higher risk?
The Baker Heart and Diabetes Institute and Heartwest are investigating a health care program to reduce readmissions after coronary artery disease ("CAD").
Who can participate?
You may be eligible for this study if you:
are aged between 30 and 74 years
have been hospitalised with CAD, or other eligible cardiac procedure or condition including AMI (STEMI or NSTEMI), unstable angina, coronary artery bypass grafting or percutaneous coronary intervention
are eligible for Medicare.
Enquire about participating in this study
What's involved?
You will continue to see your cardiologist and other health professionals (e.g. GP) as usual.
If you are eligible to take part you will need to:
Attend our clinic between 1 and 3 times over 12 months.
Have a health assessment and any routine blood tests required.
Complete brief questionnaires about your health (at the start and end of the study).
Report any hospital admissions you may have over 12 months.
Only half of all people who are eligible will:
Be assigned a cardiac nurse to manage your heart health.
Have access to a cardiac rehabilitation app on your smartphone or other device.
Have routine telehealth sessions via telephone or computer.
Participate in an exercise program which can then be completed at home.
If you would like further information, please contact the Study Coordinators:
T: (03) 8532 1135
E: riskguidedcad@baker.edu.au