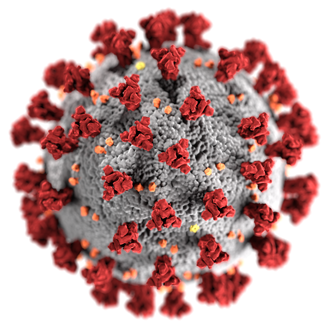 Contribute to our understanding of the long-term effects of COVID-19
The Pathophysiology of fatigue in COVID-19 recoverees study (Long-COVID) is looking for people who are experiencing fatigue following COVID-19 infection.
This study aims to understand the possible causes of fatigue and exercise intolerance following COVID-19 infection. Because fatigue is a complex condition, we will use different tests to understand if there is possible heart, lung, musculoskeletal or nervous system impairment. It is hoped the study findings will help identify recoverees who require ongoing monitoring and guide tailored interventions where necessary to minimise the long-term health consequences in COVID-19 recoverees.
Who can participate?
You may be eligible for this study if you:
are aged 18 years and over
have tested positive for COVID-19 in the past
eligible for Medicare.
Enquire about participating in this study
What's involved?
If you are accepted into this study, you will benefit from having a comprehensive array of testing. Participant will receive the following test:
echocardiogram (heart ultrasound)
DXA Scan (quantifies body fat, lean muscle and bone density)
cardiopulmonary exercise test (CPET)
resting and exercise cardiac MRI
blood test
electrocardiogram (ECG) and holter monitor
vascular health measures
microneurography (assesses nerve activity)
physical activity monitoring.
These tests will be conducted at the Baker Specialist Clinics, Melbourne over 2–3 visits (8 hours). You will be reimbursed for your time and receive a personalised summary of all test results.
If you would like further information, please contact the Study Coordinator:
Imogen Wallace
T: (03) 8532 1175
E: imogen.wallace@baker.edu.au
---
What is long-COVID?
Recent reports have highlighted the existence of a condition known as "long-haul COVID" in some individuals following COVID-19 infection. This condition is defined by the presence of one or more debilitating symptoms that persist longer than usually expected. Symptoms include persistent fatigue, shortness of breath, changes in taste and smell, heart palpitations, postural hypotension (low blood pressure upon standing resulting in feelings of light headedness) and exercise intolerance (decreased ability to perform physical activity).