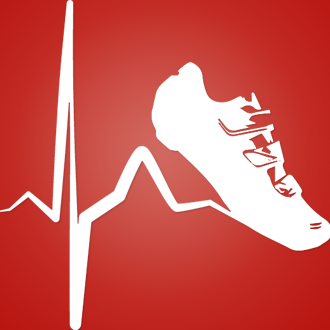 Assessing the long-term health effects of endurance exercise training
The Pro@Heart study aims to assess the effects that endurance exercise has on heart function and how this affects the health of athletes in the long-term. Also, we will be assessing how much your genes (factors passed on from your parents) influence the changes to your heart size and function.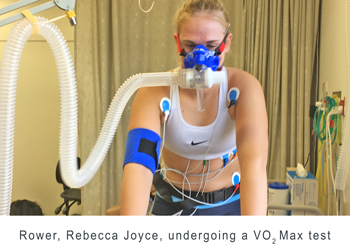 It is extremely important to realise that exercise training (even at the very highest levels) is associated with excellent health but there is a small amount of information suggesting that endurance exercise is associated with some heart rhythm problems.
This study will be the largest study of its kind and will enable us to clarify whether there are any risks involved in long-term endurance exercise. In addition, we aim to identify any markers on heart imaging and gene testing that may help us identify the small number of athletes who may be at higher risk.
Who can participate?
Endurance-sport competitors:
competing in triathlon, cycling, rowing, canoeing, distance running (1500 meters or longer), swimming
aged 16–23
likely to continue endurance sport competition for at least the next 5 years.
Non-athletes or competitors in a skill-based sport:
competing in skill based activities with no required aerobic training (e.g. chess, riflery, archery, billiards, bowling)
aged 16–23
performing less than 2 hours of endurance sport per week.
You can not participate if:
you are smoker
you are on medications that may affect your heart or blood vessel function
you have a known heart condition for which sports practice would not be recommended
you are unable to undergo Cardiac MRI (e.g. you have an implanted metallic device such as a pacemaker).
What is involved?
This study involves baseline testing (approximately 5hrs) and a repeat test in 2 years.
The tests we will be conducting are:
Cardiac Magnetic Resonance imaging (CMR)
heart ultrasound
VO2max
DEXA scan
24h Holter monitor
blood samples, height, weight
If you are interested and would like further information please contact:
Kristel Janssens
T: +61 3 8532 1169
E: kristel.janssens@baker.edu.au