Dr Rachel Climie
BExSc | BHlthSc(Hons) | PhD, University of Tasmania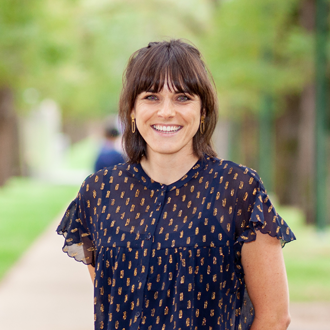 Rachel is a clinical exercise physiologist and Heart Foundation postdoctoral research fellow specialising in vascular ageing. She completed her PhD at the Menzies Institute for Medical Research and 2 years postdoctoral research studying cardiovascular epidemiology and arterial mechanics at Paris Research Center Cardiovasculaire (PARCC), France, where she is an Honorary Fellow.
Rachel is interested in the ageing of the blood vessels (vascular ageing), the consequences of early vascular ageing (such as in patients with diabetes or cancer) and how exercise can be used to prevent or delay this. She has expertise in non-invasive techniques to determine vascular ageing. In collaboration with her European colleagues, Rachel was recently awarded a European Collaboration in Science and Technology Action grant ($1M) to translate vascular ageing research into clinical practice.
Rachel is Chair of the High Blood Pressure Research Council of Australia (HBPRCA) Early Career Researcher (ECR) Committee, on the Executive Committee for HBPRCA, a member of the Australian Cardiovascular Alliance Emerging Leaders Committee and founding member of the ARTERY Society Young Investigator Committee. As part of her role as the Chair of the HBPRCA ECR committee, she has organised a national, annual public outreach seminar (Pressure Wise) in collaboration with the Heart Foundation.