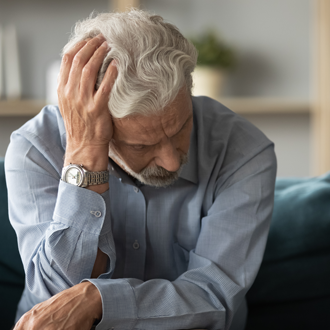 Do you have chronic fatigue syndrome?
Participants needed for a study assessing post-exertional malaise* in myalgic encephalomyelitis/chronic fatigue syndrome.
Who can participate?
You may be eligible for this study if you are:
aged 18 and over
have been diagnosed with myalgic encephalomyelitis or chronic fatigue syndrome.
We are also recruiting healthy 'control' participants over the age of 18.
Enquire about participating in this study
What is required?
If selected for this study, you will be required to attend a consultation at the Baker Specialist Clinics in Prahran, Melbourne. We will conduct cognitive testing and a cardiopulmonary exercise test with blood sampling.
If you would like further information, please contact the Study Coordinator:
T: (03) 8532 1817
E: parsing-pem@baker.edu.au
*post-exertional malaise (PEM) refers to a worsening of ME/CFS symptoms after minimal physical or mental exertion.