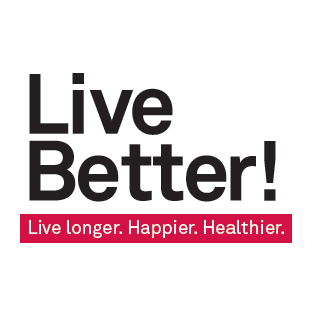 Together we can change lives for the better
Good health is so important. Health doesn't just influence the way we feel. It directly impacts on how we go about our everyday lives.
Many of us are living out our years with disability and chronic illness.
This is why more medical research is needed.
In Australia, heart disease is our number killer and diabetes is our fastest growing chronic condition. The commonness of these two diseases means we likely all know of someone impacted by one or the other … or both. Every year 50,000 Australians die from diabetes and cardiovascular disease.
Together, we can change that.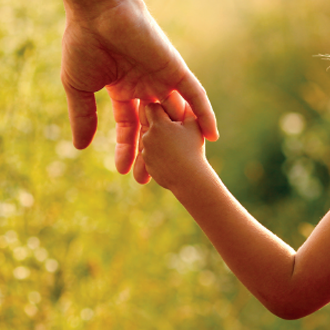 Your generosity helps Australians to live healthier for longer. Thank you!
How to set up a monthly donation
Choose one of these options:
Simply go to our monthly donation page and complete the online form.
Download and complete the monthly donation authorisation form.
Call our friendly team on 1800 827 040 (toll free) for more information. We'd love to hear from you!
Why regular giving?
Donating through regular giving is one of the most effective ways to help the Baker Heart and Diabetes Institute to fast-track vital medical research, and to help our scientists focus on what they do best — lifesaving research. Lifesaving research that is then turned into everyday treatments and improved healthcare, for the benefit of families just like yours and mine, and for our future generations. Regular giving is a reliable source of funds that allows us to confidently plan ahead and direct your funds where they are needed the most — we rely on the support of generous individuals like you. Thank you!
All contributions of $2 or more are tax deductible.
Why support us?
Over 93 years of research excellence.
With the help of dedicated people like you, who care about protecting good health, we've been making scientific discoveries for over 93 years to transform the wellbeing of our community.
Did you know? Our scientists helped to discover the difference between type 1 and type 2 diabetes — a step that changed the concepts, research and treatment of diabetes. Find out more.