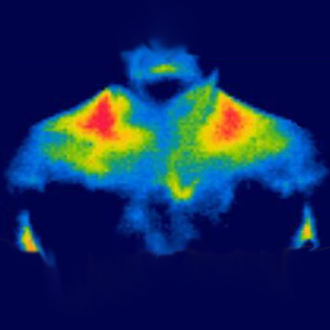 Help us understand more about a potential obesity treatment
Male participants needed for medical research trial.
This study tests an oral (capsule) medication which may be used in the future to treat obesity. We are conducting this pilot trial over a 3–4 month period.
Enquire about participating in this trial
You may be able to participate in this trial if you are:
male
20 to 50 years old

n

ot taking any medication
not a smoker.
Participation requires 5 visits to the Baker Institute on Commercial Road, Prahran. With a total time commitment of approximately 24 hours (4–5 hours per visit). Participants will be reimbursed for this time, parking and/or travel, and meals during these visits.
If you are interested in participating or would like further information, please contact:
Andrew Carey
E: andrew.carey@baker.edu.au