Dr Julian Sacre
PhD, University of Queensland | Accredited Exercise Physiologist (ESSA)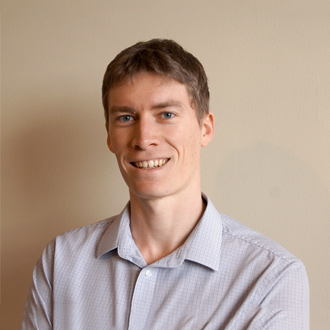 Dr Julian Sacre is an early career researcher whose work focuses on the epidemiology of diabetes and its complications. He also has a background in applied cardiovascular and exercise physiology, having completed his PhD in 2012 at the University of Queensland Cardiovascular Imaging Research Centre. He is part of the research team working on a new cohort study of individuals with type 2 diabetes (PREDICT study — focusing on the development of diabetes complications). His other projects include:
Large data linkage analyses of incident complications and other adverse outcomes in people with diabetes.
Meta-analyses of major adverse cardiovascular events in clinical trials of people with diabetes
Dr Sacre's clinical physiology background has also seen him conduct work in the areas of:
Functional decline in the setting of cardiometabolic disease (where 'functional' decline encompasses both physical and cognitive domains).
Exercise effects on cardiovascular structure and function and the autonomic nervous system.
Muscle blood flow.