Ms Alison Bennett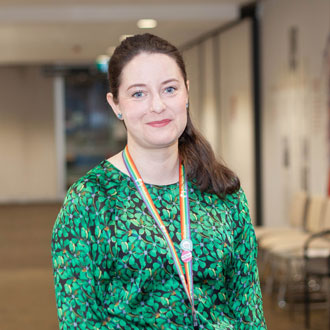 Alison is an Accredited Practising Dietitian with postgraduate qualifications in Diabetes Education and Management. Alison has worked in community settings supporting individuals to prevent type 2 diabetes and manage all types of diabetes. Alison has extensive experience delivering training to health professionals.
In addition to providing personalised dietary advise to clients and small groups, Alison coordinates the FlexIT Health Professional program, a training and accreditation program for best practice for the management of clients type 1 diabetes. She also implements the Victorian Government Achievement Program at the Institute.
Alison is passionate about working alongside clients to identify their health goals and work towards sustainable behaviour changes to help them achieve these goals.