Dr Kirk Kee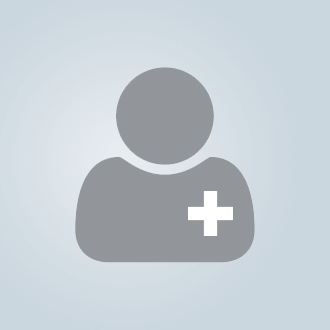 Dr Kirk Kee is a respiratory and sleep physician with appointments at the Baker Heart and Diabetes Institute, The Royal Melbourne Hospital and The Alfred Hospital.
He has a special interest in sleep apnoea in patients with medical co-morbidity (heart failure, diabetes, hypertension) as well as those being considered for bariatric surgery. He has presented his work at both a national and international level and has numerous publications in the fields of sleep and respiratory medicine.
He is currently a co-investigator on an NHMRC funded study looking at he effects of weight on sleep physiology.