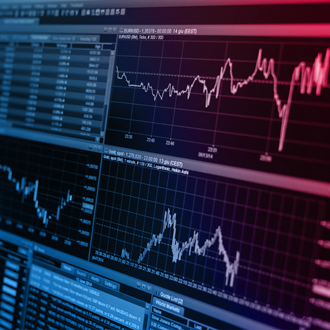 Help us find out why endurance athletes hearts are different
In general having a slow heart rate is considered healthy and in fact people with slower heart rates live longer than people with faster heart rates.
However, a slow heart rate can increase the risk of developing a heart rhythm disorder called atrial fibrillation which increases the risk of stroke and other medical conditions.
This study will help us understand why athletes have slower heart rates and will provide important insights into why athletes have an increased risk of atrial fibrillation.
Who can participate?
We are looking for endurance athletes and non-athletes aged 18–50.
Enquire about participating in this trial
What is involved?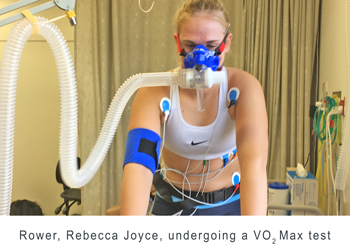 This study involves three visits to the Baker Specialist Clinics for baseline and repeat testing over the course of a two week period.
Testing will include:
VO2 Max testing
CMR (Cardiac Magnetic Resonance) imaging
heart ultrasound
blood samples
biometric details (e.g. height and weight).
If you are interested in participating or would like further information, please contact:
Dr Darragh Flannery
T: +61 3 8532 1214
E: Darragh.Flannery@baker.edu.au