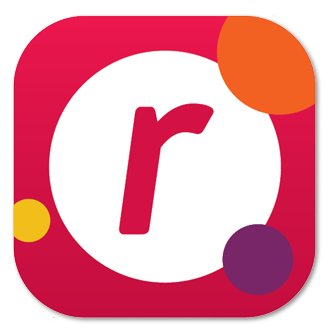 The smartphone app to help reduce sitting time and encourage regular movement.
The Baker Heart and Diabetes Institute is an independent, internationally-renowned medical research facility, with a history spanning more 90 years. The Institute's work extends from the laboratory to wide-scale community studies with a focus on diagnosis, prevention and treatment of diabetes and cardiovascular disease.
The comprehensive range of research undertaken to target these deadly diseases, combined with the flexibility and innovation to respond to changing health and community needs, is unique and sets the Baker Institute apart from other health and research Institutes.
Our research into sedentary behaviour is undertaken by our Physical Activity and Behavioural Epidemiology laboratories.
Learn more and download the Rise & Recharge app on the Rise & Recharge website.