Dr Habtamu B Beyene
PhD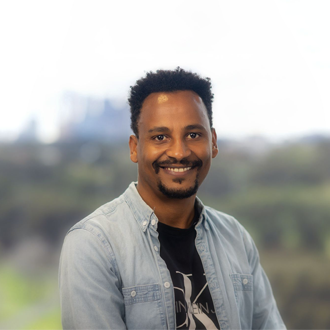 Currently, Habtamu is a postdoctoral research scientist in the Metabolomics laboratory located at the Baker Heart and Diabetes Institute, Melbourne, Australia. His work focuses on understanding the complex relationship between lipid metabolism and cardiometabolic diseases such as type 2 diabetes, and cardiovascular disease utilising the state-of-the-art mass-spectrometry based lipidomics. Habtamu is also interested in developing metabolic risk scores using robust statistical tools to characterise and or identify individuals who are at risk of developing diabetes or cardiovascular diseases.
Habtamu obtained his PhD from Monash University, Australia in 2021, exploring the role of lipidome and lipid metabolic pathways in relation to metabolic conditions ranging from obesity, insulin resistance and type 2 diabetes utilising several independent clinical cohorts. The findings provide important insight into the role of lipids in health and disease.
Habtamu was originally trained as a medical scientist; BSc (MLT), MSc, prior to his PhD. Since then, he has been researching on various aspects of human diseases independently and in collaboration with others. Habtamu has authored more than 15 peer-reviewed scientific publications.