Ms Haoyun Alexandra Fang
B-BMED | MC-BMEDSC, University of Melbourne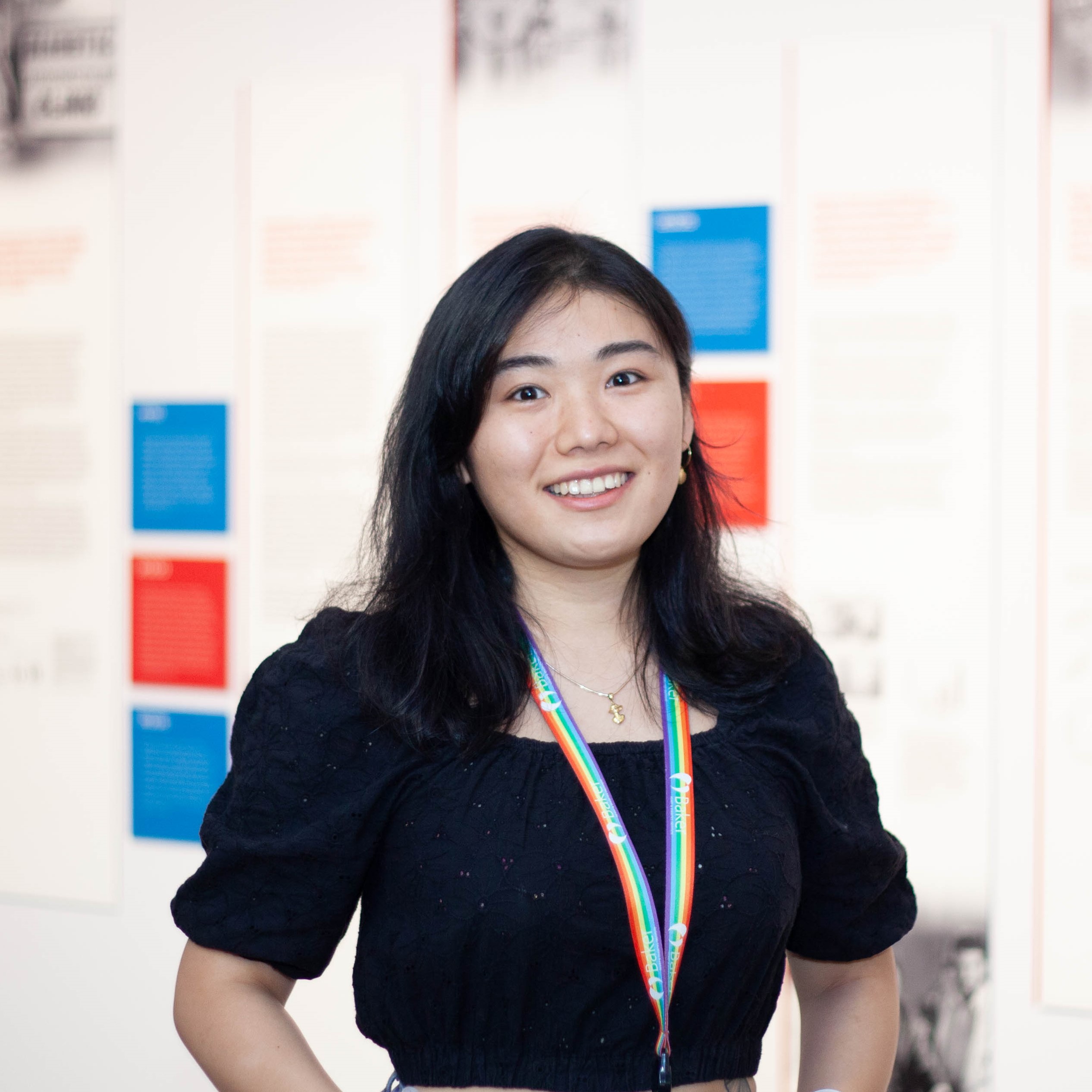 Haoyun Alexandra Fang completed her Bachelor of Biomedicine and Master of Biomedical Science at the University of Melbourne. During her Master's degree, she investigated the changes of cellular lipid profile in malignancy by using high-resolution and high-accuracy mass spectrometry, specifically Orbitrap-based mass spectrometers. Further, she utilised a range of biochemistry/molecular biology techniques, including adherent cancer cell culture, Western blot and bioanalytical assays.
In 2019, Haoyun joined the Molecular Proteomics laboratory as a proteomics research assistant. With her experience in Orbitrap-based mass spectrometry, she is enthusiastic about utilising nano LC-MS/MS technology and quantitative proteomic profiling to understanding cellular signalling in normal physiology, cancer biology and heart disease models to understand molecular mechanisms of disease progression. Importantly, Haoyun will play an important role in quantitative identification of protein cargo and biological insights of extracellular vesicles (including exosomes), in addition to collaborative network at the Baker Institute.
Her current work includes (i) proteomic sample preparation for label-free and label-based proteomic studies, (ii) development of adherent and non-adherent cell culture systems, (iii) and routine operation and maintenance of nano chromatography systems and HF-X Orbitrap.