Dr Kevin Mao
BBMed | MD Candidate, University of Melbourne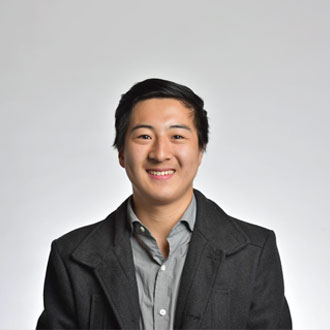 Kevin is an aspiring public health focused clinician-scientist working to integrate bench-to-bedside discoveries into the global community utilising population health measures.
In 2021, he joined Professor Brian Oldenburg's group to apply his theoretical training, work together with passionate students and public health practitioners. Kevin is currently leading the Global Alliance for Chronic Disease e-Hub project, comprehensive online learning space for knowledge and skill development in implementation research, with particular focus on chronic and non-communicable diseases in low- and middle-income settings. Kevin is interested in exploring the intersectionality and entirety of the healthcare pipeline, from drug discovery, clinical trials to commercialisation and community implementation.
Kevin is both a Bachelor of Biomedicine graduate, and currently a Doctor of Medicine (MD) candidate with the University of Melbourne.