Associate Professor Melinda Carrington
PhD, University of Melbourne | Postgrad Dip (Psych) | BA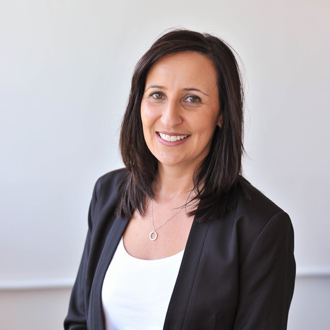 Associate Professor Melinda Carrington is a Health Services Researcher and a Future Leader Fellow of the National Heart Foundation. She received prior NHMRC Career Development and Early Career Training Fellowships in Public Health. After completing her PhD in sleep research at The University of Melbourne, she undertook post-doctoral training in cardiovascular clinical trials at the Baker Institute before leaving to establish the Mary MacKillop Institute for Health Research at ACU. Melinda has recently returned to the Baker with her team to head the Preclinical Disease and Prevention Unit.
Associate Professor Carrington has over a decade of experience in conducting community intervention trials in cardiovascular and metabolic disease (primary) prevention and chronic disease management. Together with her team, Melinda specialises in comprehensive risk assessment and nurse-led interventions to prevent cardiovascular disease and diabetes, particularly in settings where there is disadvantage, such as regional and remote communities and amongst Indigenous Australians. The group have been integral in discovering clear benefits for eHealth resources with the provision for optimal care of patients with chronic conditions in the community, primary care and hospital settings.
Melinda is an Adjunct Senior Research Fellow at Monash University, Adjunct Professor at Torrens University and a Visiting Senior Researcher at the Hatter Institute in Cape Town.