Associate Professor Sara Baratchi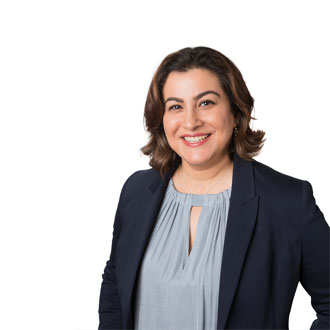 Associate Professor Sara Baratchi is head of Mechanobiology and Microfluidics laboratory based at the Baker Heart and Diabetes Institute and RMIT.
Her research focuses on pioneering artificial models of human blood vessels and heart valves using advanced microfabrication and microfluidic technologies to systematically elucidate the molecular mechanisms that control cellular responses to hemodynamic forces.
These so-called organ-on-a-chip models offer unique advantages for advancing vascular biology at both basic and applied levels and for screening novel therapeutics for cardiovascular and metabolic disorders.
A/Prof Baratchi's work is multidisciplinary and involves close collaboration with engineers, vascular biologists, immunologists, bioinformaticians and clinicians.