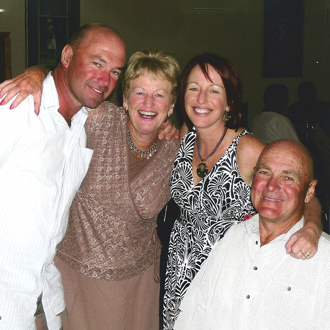 Giving in memory of someone you love can be a powerful and lasting way to celebrate their life while contributing to vital medical research.
Give in memory
Giving in memory is a beautiful way to honour your loved one. It helps the Baker Institute make a difference for the many people who suffer from diabetes and heart disease.
Some people choose to make a donation in memory of their loved ones, or you may wish to create a tribute page and let others donate and share their memories too.
Create a special online tribute page to honour your loved one. You can invite friends and family to join with you in this special space to share stories and to donate in memory. Setting up an online tribute page is quick and easy, and just takes a few minutes.
Donate in memory of a loved one
Choosing to remember your loved one with a donation to the Baker Institute is a beautiful gesture that ensures their legacy lives on by helping to alleviate the suffering of others.