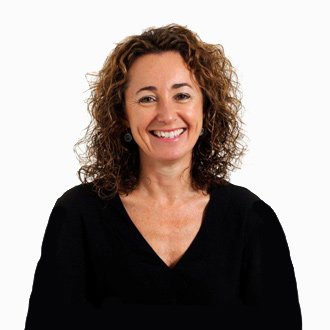 Dr Andrea Douglas is the Vice President, R&D Strategy and External Affairs at CSL Limited
Before joining CSL Andrea was the CEO of the Gene CRC and previously a senior researcher at the Walter and Eliza Hall Institute.
Andrea has a PhD degree in Forensic Medicine from Monash University, holds a Master's degree in Health Administration and is a Graduate of the Australian Institute of Company Directors. She is a Director of BioCurate and the WILD Advisory Board and was a Director of AusBiotech from 2013–2019.
Andrea is Chair of the Institute's Commercial Issues Committee.