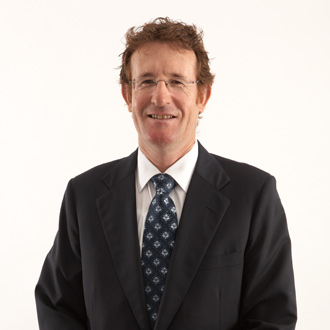 Mr Peter Scott AM is a Senior Adviser for Gresham Partners
He has more than 30 years' experience in providing financial advice to large Australian companies and governments.
He was a member of the Australian Takeovers Panel from 2002 to 2014 and the New Zealand Takeovers Panel from 2008 to 2014. He served as a director of the Association of Australian Medical Research Institutes (AAMRI) from 2013 until 2019 and as Chairman of the Medical Research Future Action Group in 2014 and 2015.
Peter chairs the Institute's Remuneration and Appointments Committee and serves on the Audit and Risk Management Committee and Investment Committee.