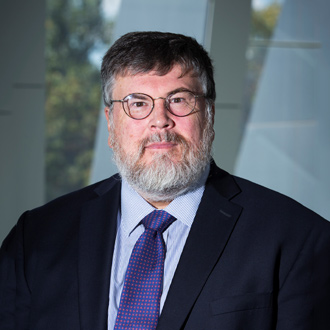 Professor Simon Foote is an emeritus professor at the Australian National University
Simon Foote was most recently Director of The John Curtin School of Medical Research at The Australian National University (ANU).
He is currently an emeritus professor at ANU. He has been Dean of the School of Medicine at Macquarie University, Director of the Menzies Research Institute at the University of Tasmania and Divisional Head at the Walter and Eliza Hall Institute, Melbourne. He was a postdoctoral fellow at the Whitehead Institute at the Massachusetts Institute of Technology.
He is chair of the Board of the Australian Genome Research Facility, Honorary Treasurer of the Australian Academy of Health and Medical Sciences Ltd.