Ms Gabriella E Farrugia
BSc(Hons), University of Melbourne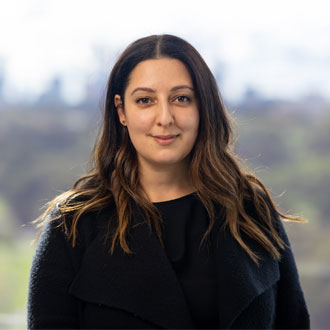 Gabriella started her career in research by interning at the Peter McCallum Cancer Centre in Melbourne after which she maintained working positions for a total of 5 years. Her work included studying radiation molecular biology and applying DNA binding ligands as radio-protectors (in head and neck cancer mouse models) and targeted radio-sensitisers.
She joined the Cardiac Cellular Systems laboratory in 2018 as a Research Assistant with the heart of the work involving optimisation of protocols, single cell library preparations, flow cytometry and imaging, to comprehensively analyse the cardiac cellular composition in healthy and disease states.
Gabriella has now commenced her PhD, supervised by Associate Professor Alex Pinto. She was awarded the Baker Department of Cardiovascular Research and Implementation PhD Scholarship through La Trobe University. Her project aims to understand the impact brought on by anthracyclines in cancer treatment resulting in cardiotoxicity.