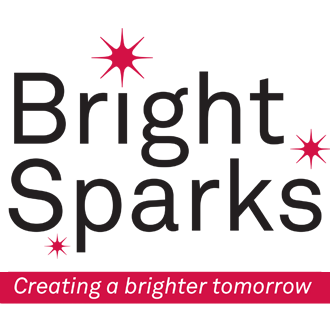 Our community of generous donors allow us to invest in the scientific leaders of tomorrow
Heart disease and diabetes are the top two killers of Australians. To solve this problem, we must cast our eyes to the future.
Medical research is a long-term investment; investing in young talent now will see powerful change come about in the near future.
By supporting our young scientific talent in the earliest stages of their careers, Bright Sparks supporters are shoring up the future of medical research and innovation in heart disease and diabetes to save and improve the lives of Australians and provide opportunities to our best and brightest minds.
Bright Sparks scholarships provide life-changing and career-enhancing opportunities to our the next generation of scientific leaders through mentoring from senior scientists, lecturers, training initiatives, research prizes, project grants, scholarships and fellowships.
If you would like to provide new opportunities to an exceptional young researcher today by supporting the Bright Sparks Scholarships, please contact Annie Kaufeler, Philanthropic Relations, to take the exciting first step.
Bright sparks scholarship types
Our current bright sparks recipients
Your support in action
Associate Professor Xiaowei Wang is head of the Baker Institute's Molecular Imaging and Theranostics laboratory. Xiaowei began her career at the Institute as a student, and with the help of the Bright Sparks Scholarship Program, she has received her PhD, and continued to rise through the ranks of the Institute, earning her own laboratory in 2019 along with a National Heart Foundation Future Leader Fellowship. In 2021, she was included in the 40 under 40 Most Influential Asian-Australians Awards.
All of this has been possible thanks to a Bright Sparks scholarship at the very beginning of her career, ensuring that Xiaowei had all the tools to succeed.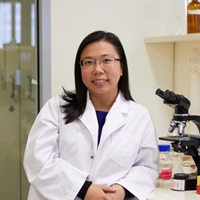 "I come from a family from below the poverty line. I am the first in my family to have obtained a university degree, without the support from the Bright Sparks community, I would have needed additional employment to continue my studies and support my family. I feel extremely fortunate and thankful for the generosity of the Bright Sparks community over the last 10 years. Your belief in my capabilities has motivated me to further excel in my research, shaping me into the researcher that I am today."
— Associate Professor Xiaowei Wang
For more information on our program and the ways you can support our most promising young minds, Annie would love to speak with you.