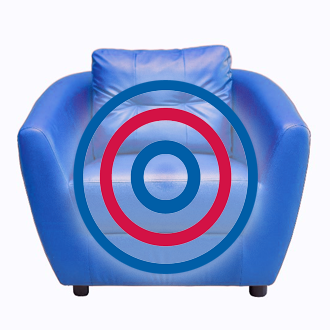 Do you have type 1 diabetes and on insulin pump therapy?
Recent experimental evidence suggests that regular, brief bouts of activity can lower blood sugar levels. Breaking up sitting can also help lower blood pressure and improve measurements of vascular health. However, it remains to be determined whether there is a potential benefit of breaking up sitting time in individuals with type 1 diabetes.
Enquire about participating in this study
Who can participate?
You may be able to participate if you are:
25 to 65 years of age
have type 1 diabetes
currently on insulin pump therapy.
This study will test the effect of frequent, light activity on blood glucose, blood pressure and general blood vessel health.
Participants will be required to:
Attend 3 clinic visits in a 3 week period.
Wear physical activity and continuous blood glucose monitors for the period of participation.
Keep a record of your food and drink intake.
For further information please contact:
Robyn Larsen
T: +61 3 8532 1859
E: target@baker.edu.au