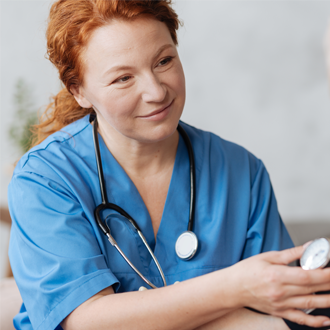 Help improve the health of Australians in high risk communities
Australians in rural and remote areas have a greater chance of dying from cardiovascular disease and diabetes simply because of where they live.
Your support will ensure the Baker Institute can discover new ways to treat and improve the health of people living in high risk communities.
The problem
About a third of Australia's population live in regional, rural, and remote communities. Sadly, many of them don't have access to the same standard of healthcare that those who live in the city. According to research, Australia's rural and remote areas have 40% more deaths from coronary heart disease and deaths caused by type 2 diabetes are around four times higher.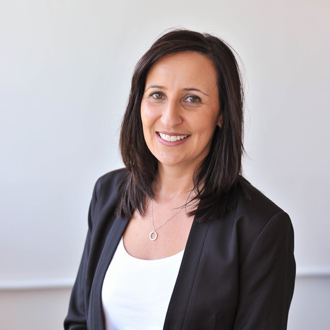 Will you help our researchers find new ways to reduce the number of deaths caused by chronic disease in high risk communities?
The solution
Associate Professor Melinda Carrington is head of the Preclinical Disease and Prevention Lab at the Baker Institute. Her team have been working to discover new ways to improve the health of people living in regional areas. One method, which has shown great promise, is through nurse-led care.
Nurses go out to regional communities to check blood sugar, blood pressure and cholesterol levels. They also assist in assessing the person's risk of developing diabetes or heart disease, provide them with ongoing preventative treatment plan and health coaching.
This model of nurse-led care have shown to greatly improve people's risk factors, and could be a promising way to bridge the health gap in Australia's regional and remote communities.
Another method that Associate Professor Carrington and her team are planning to test is a digital coaching program designed to help people in high risk communities manage serious conditions such as chronic heart failure.
The digital program has the potential to guide individuals to make better health decisions and give them access to medical information that can help them manage their condition more effectively.
Your wonderful donation today will help fund the development of these innovative solutions that could one day provide healthcare support to all Australians living in high risk communities across the country.
Thank you for protecting the lives of vulnerable Australians.