As a cardiologist and Cardiovascular disease researcher, I see people every day who are battling heart disease, and often a range of co-morbidities such as obesity and type 2 diabetes.
In many cases, these diseases are related to lifestyle and it is a constant reminder to me of the importance of living a healthy lifestyle — this includes making time to do regular exercise, eating well and reducing sitting throughout the day. Lifestyle change is hard, particularly as we all live very busy lives. But with more of us living longer, the evidence shows that good sleep, nutrition, regular exercise and forging social connections are the building blocks to a healthy life. After all, prevention is better than cure.
The Baker IDI Wellness Guide will give you practical tips and tricks to improve your wellbeing and avoid chronic diseases. We all have to succumb from something — but let's not make it a chronic disease that consumes the last decades of life in ill-health.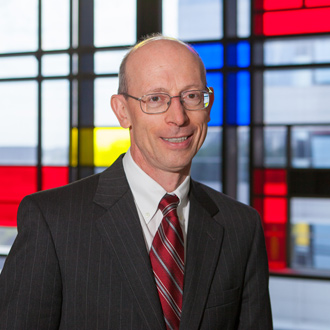 In many cases, these diseases are related to lifestyle and it is a constant reminder to me of the importance of living a healthy lifestyle