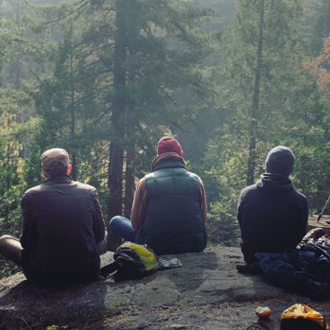 Enabling men to live longer and healthier lives
Foundation 49: Men's Health is a not-for-profit Men's Health Promotion Program within the Baker Heart and Diabetes Institute, our vision is to improve the health and wellbeing of men by raising awareness of the importance men's health issues and encouraging men to have a regular check-up.
We provide current, evidenced based information written by health experts covering the whole range of men's health issues, we are not diseases specific. We support individual men in the community, groups and organisations who, like us are passionate about improving the health status of Australian men.