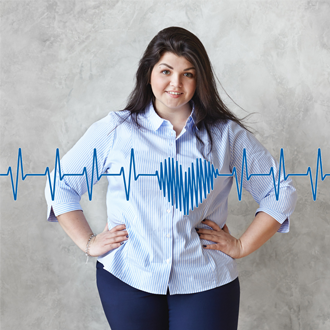 Do you have type 2 diabetes?
As part of this trial, accepted participants receive a comprehensive free heart health examination.
We are testing the additional effects of a tablet that is already proven to benefit heart and kidney function.
We are looking for participants who:
are 18 to 85 years old
have type 2 diabetes
are taking stable diabetes medications for the past 12 weeks.
Enquire about participating in this trial

Eligible participants will be required to visit the Baker Specialist Clinics nine times over a 19 weeks period. Participants will be reimbursed for travel/parking.

If you are interested in participating or would like further information, please contact:

Robyn Veljanovski
T: +61 3 8532 1451
E: Robyn.Veljanovski@baker.edu.au

or

Maria Lawton
T: +61 3 8532 1835
E: Maria.Lawton@baker.edu.au