Dr Cindy Gueguen
PhD, University Paris-Descartes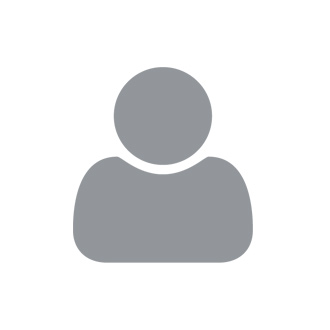 Cindy is passionate about the development of new therapeutics to improve human health, and has a particular interest in proof-of-concept studies in in vivo models. She has over 15 years of experience across different areas of the biotechnology industry, with projects mostly related to cerebral and cardiovascular disorders. She has been published in high-ranking journals (British Journal of Pharmacology, Hypertension, Free Radical Biology & Medecine, Diabetologia …) and has received several awards and prizes for her work.
Cindy initially trained in hospital laboratories where she developed a strong understanding of clinical needs. She then undertook a specialisation in pharmacology and toxicology and discovered the challenge of new drug development. She completed a PhD in Pharmacology (Paris-Descartes University, France), where she studied the oxidative stress pathway during traumatic brain injury and stroke.
Cindy first started at the Baker Heart and Diabetes Institute in 2013, where she joined the Neuropharmacology team to study the antihypertensive effects of renal denervation. After several years spent developing new drugs to treat inner ear diseases in France, Cindy returned to the Neuropharmacology lab at the Baker Institute in 2018. Since then, her work has supported various innovative discoveries, including the ability of a neurosteroid to reduce neurogenic hypertension, and the effect of an anti-diabetic treatment to modify the renal sympathetic baroreflex.