Ms Kristel Janssens
RN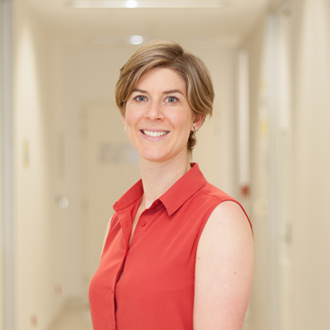 Kristel Janssens is a Registered Nurse who graduated at the University of Louvain (Belgium) in 2002. She did a postgraduate in intensive care and emergency care at the University of Louvain and a postgraduate in Tropical Medicine at the Institute of Tropical Medicine in Antwerp (Belgium).
In 2009, she moved to Australia and worked as a nurse in Interventional Cardiology.
She left her position as Associate Nurse Unit Manager in the Cardiac Investigation Unit at St. Vincent's Public Hospital Melbourne to join the Baker Institute in 2016.
She works as a research nurse for the Sports Cardiology Department where she performs clinical tests such as Cardiopulmonary Exercise Testing, Dexa scans, ECG, Holter monitoring, venepunctures and assists with screening and recruitment of participants.