Ms Saba Seifi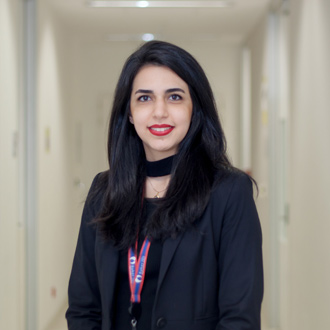 Saba joined the Baker Heart and Diabetes Institute in 2015 as a medical administration officer. She was then promoted to assist Associate Professor Andre La Gerche, Head of Sport Cardiology Department. She also works as assistant to Head of Clinical Research Domain, General Manager and Director of Clinical Diabetes.
Prior to joining the Baker Institute, Saba worked in senior administrative role at a Medical Centre in Prahran and also as an admin at Drug & Alcohol Specialist Clinic.
She is currently studying Biological Sciences at La Trobe University and willing to transfer to dentistry course.