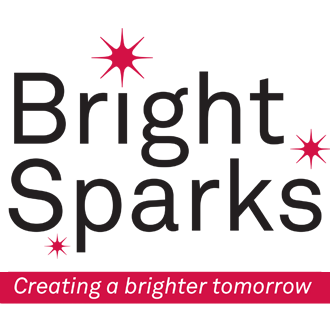 Our community of generous donors allow us to invest in the scientific leaders of tomorrow
Heart disease and diabetes are among the biggest health problems facing the Western world. Australians are living longer, but our quality of life is seriously threatened by a modern day health crisis.
Each new group of Bright Sparks scientists go on to excel in their chosen field, help train others, and bring about powerful changes and developments in medical research that ultimately improves the health of all Australians.
Please consider joining the Bright Sparks community today and join the movement to end heart disease and diabetes.
Browse the different types of support offered
Invest in our scientific talent
The Baker Institute's Dr Xiaowei Wang is a Senior Research Fellow in the Atherothrombosis and Vascular Biology Laboratory. Xiaowei commenced her career at the Institute as a student, and with the help of the Bright Sparks Scholarship Program, she has received her PhD, earned over 20 international and national grants and awards for her research into cardiovascular disease, and is one of our most inspiring future research leaders.
From Humble beginnings to an inspiring Bright Spark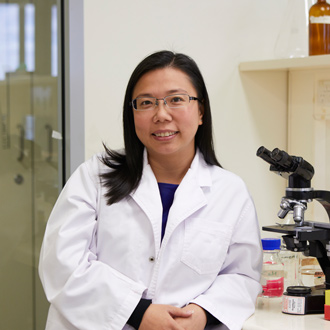 "I come from a family from below the poverty line. I am the first in my family to have obtained a university degree, without the support from the Bright Sparks community, I would have needed additional employment to continue my studies and support my family. I feel extremely fortunate and thankful for the generosity of the Bright Sparks community over the last 10 years. Your belief in my capabilities has motivated me to further excel in my research, shaping me into the researcher that I am today."
— Dr Xiaowei Wang, Group Leader and Baker Fellow.
For more information or to join the Bright Sparks donor community, please download our brochure or contact:
Ngaire Freeman | Coordinator, Philanthropic Relations
T 03 8532 1174
E ngaire.freeman@baker.edu.au