What does gestational diabetes (GD) mean for my future health?
If you had gestational diabetes, you are 10 times more likely to develop type 2 diabetes than if you did not.
Healthy eating and physical activity can reduce that risk by 50%.
To help you prevent future diabetes, we run the Life! program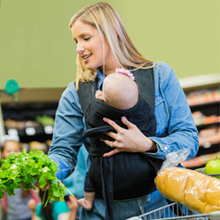 Life! is a free healthy lifestyle program that helps you improve your eating habits, increase your physical activity and manage stress.
Life! is funded by the Victorian government and coordinated by Diabetes Victoria.
Women who have had gestational diabetes are eligible to join the Life! program.
We run the program only for women who have had gestational diabetes, so we can focus on information most relevant to women with young families. The program is run via webinar, making it easy for people in any location to join.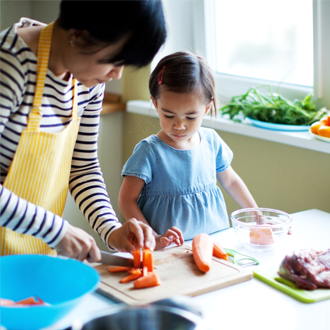 Life! is a free healthy lifestyle program that helps you improve your eating habits, increase your physical activity and manage stress